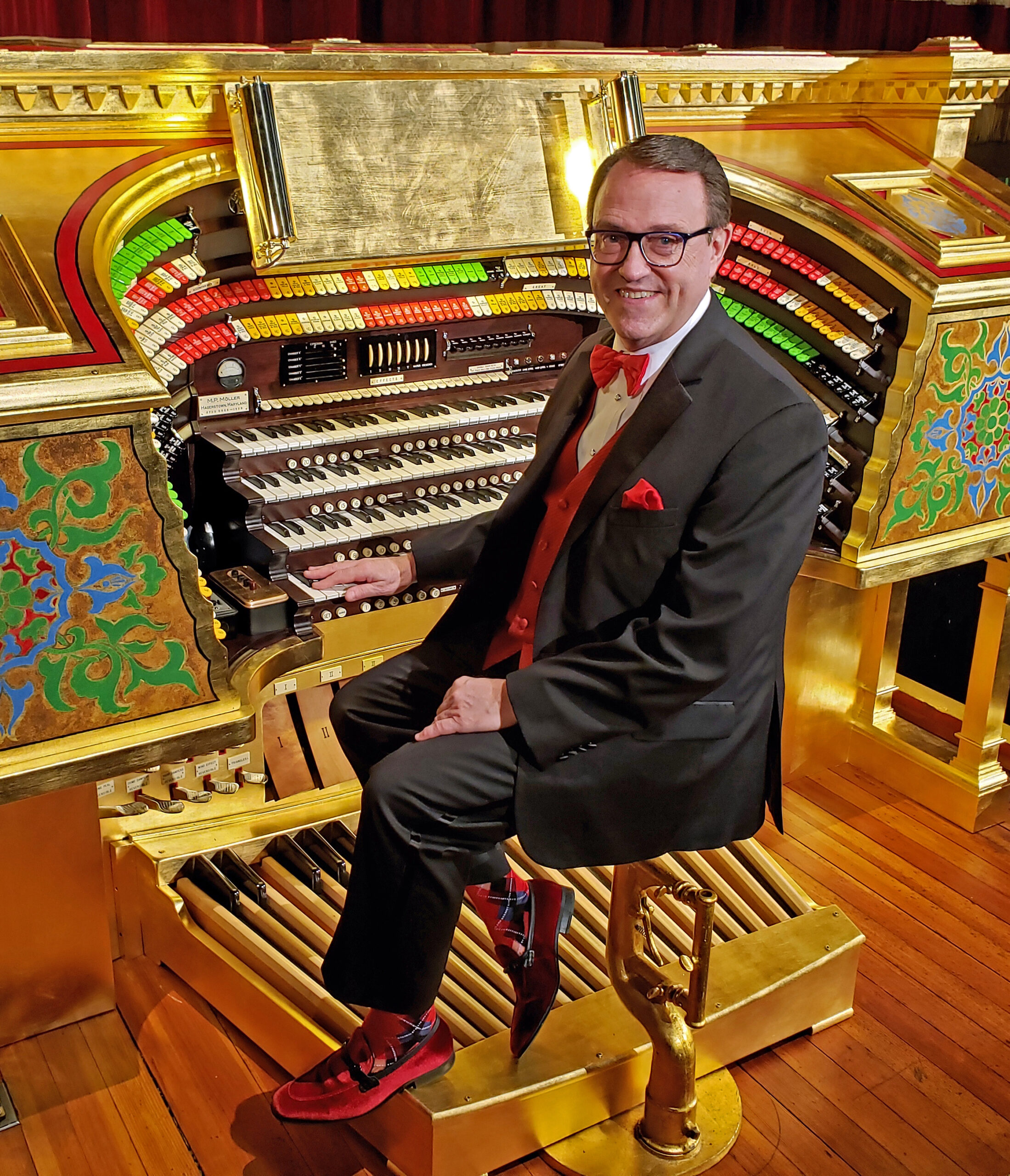 A former radio and television sportscaster who started taking organ lessons as an 8-year-old in his hometown of Chicago, KEN DOUBLE enjoyed a 33-year career as a sportscaster, and now a second career focused on his love of the music of the theatre pipe organ.
Broadcaster, concert organist, entertainer, promoter, fundraiser – Ken has worn many hats during his professional careers, and has been fortunate to, as he likes to say, "Get paid to have fun."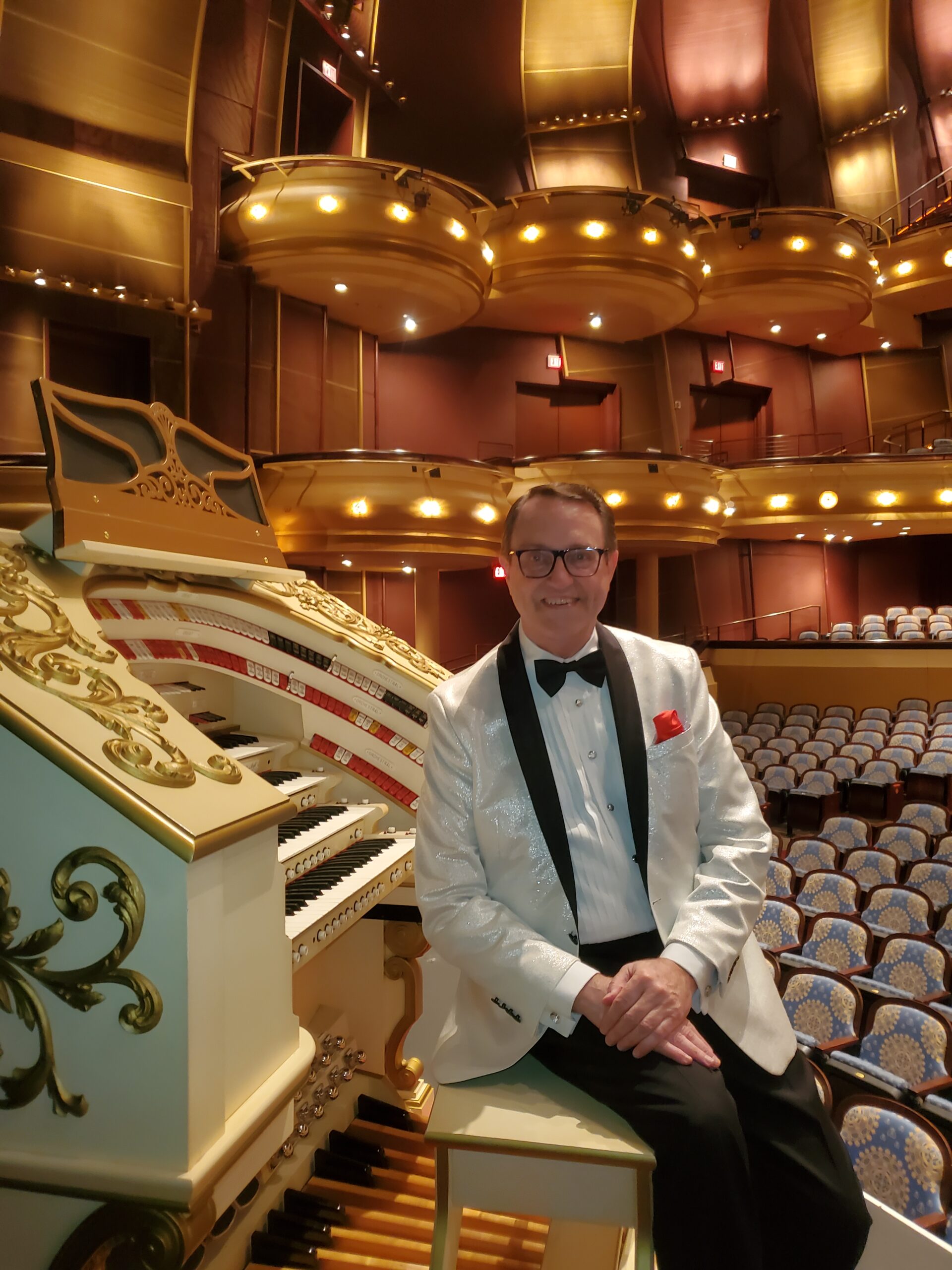 Come early and hear Mighty Mo before the show!
You can enjoy the music of Ken Double playing the 4/42 Möller Theatre Organ, aka Mighty Mo!, at the  Atlanta Fox Theatre.
The organ is heard at the Broadway shows for half-hour pre-show mini-concerts, starting 45 minutes prior to the curtain.  Explore the Fox Theatre's website – www.foxtheatre.org – for show dates and schedule.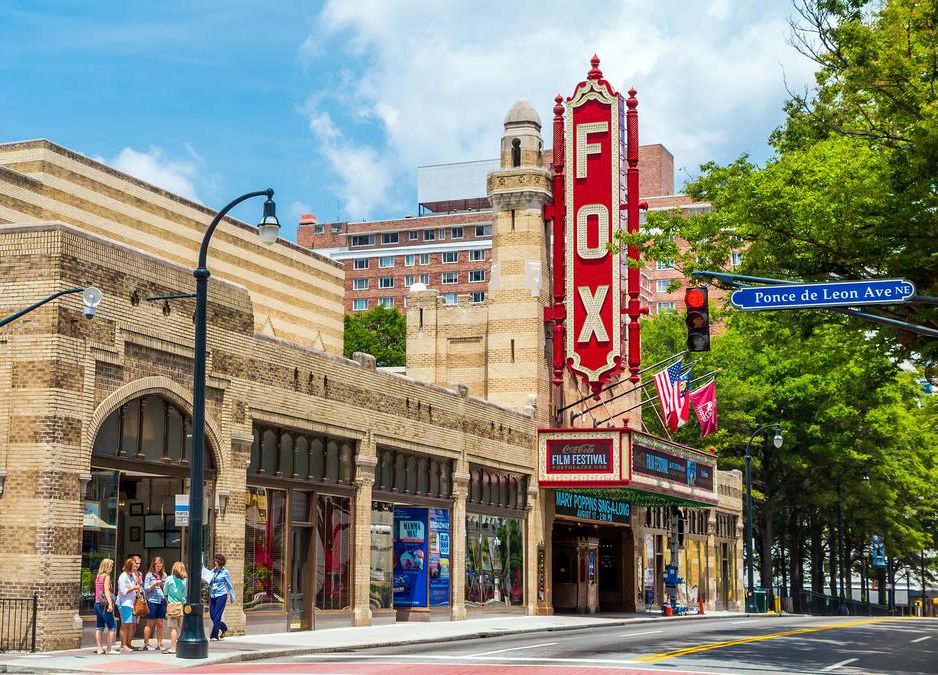 Ken Double Performances CDs & DVDs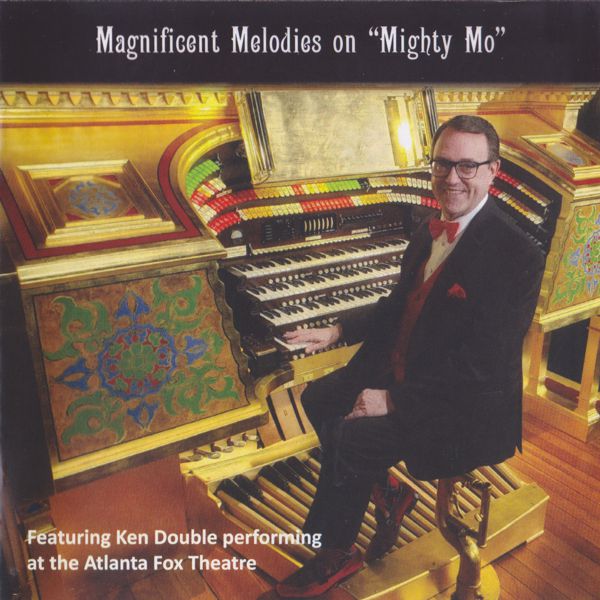 Magnificient Melodies on the "Mighty Mo" CD
 Featuring Ken Double performing at the Atlanta Fox Theatre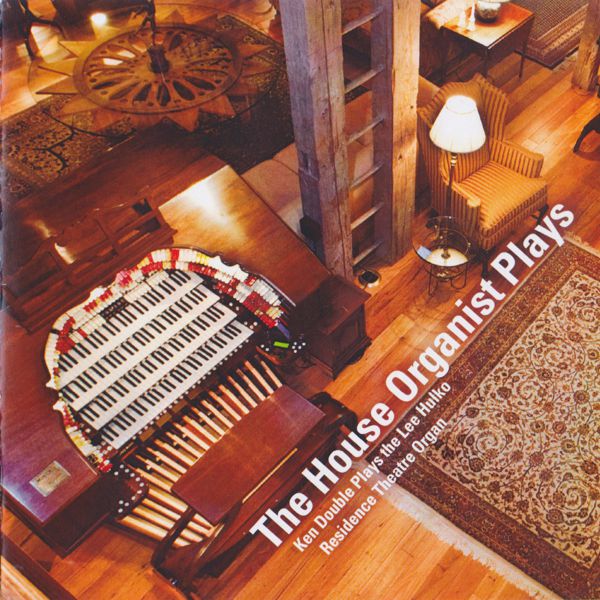 The House Organist Plays CD
Ken Double Plays the Lee Hulko Residence Theatre Organ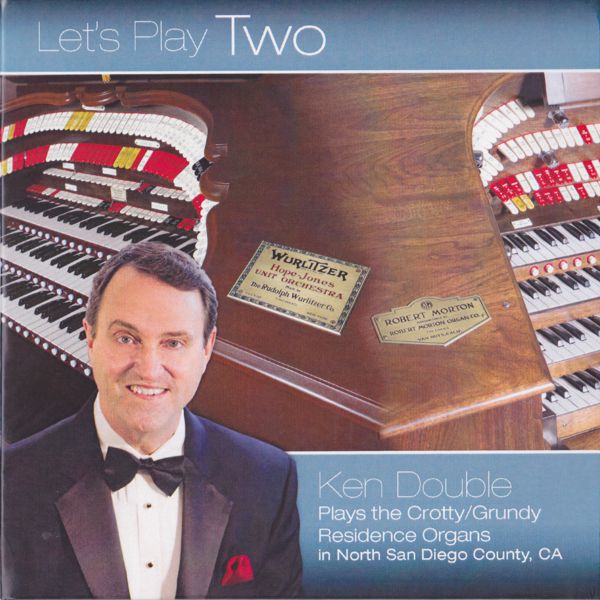 Let's Play Two CD
Ken Double plays the Crotty/Grundy Residence Organ – San Diego County, CA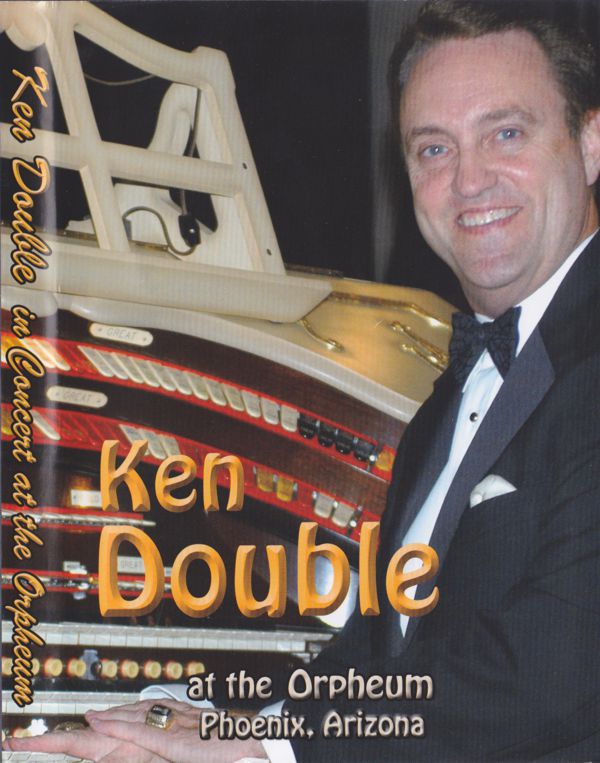 Ken Double at the Orpheum, Phoenix Arizona DVD